Buy One BERNINA, Get One Free

Fabulous Extras Worth Over $ 5,000*

Suitcases and Embroidery Module Bag Included

Three-sole Walking Foot with Seam Guide #50 Included

Limited Quantities Available
Buy a B 790 PLUS SE and get $ 5,073 in free gifts*
Get this beguiling bundle today and share the love of sewing!



Beautifully designed
Exclusive peacock flourish faceplate

Flowing textures and paisley motifs

Inspired by fabric designer Ann Lauer
The face plate and service panel are designed in an exclusive flowing texture with metallic light amethyst purple background. The "Peacock Flourish" motif is printed with ombre effect in purples and blues.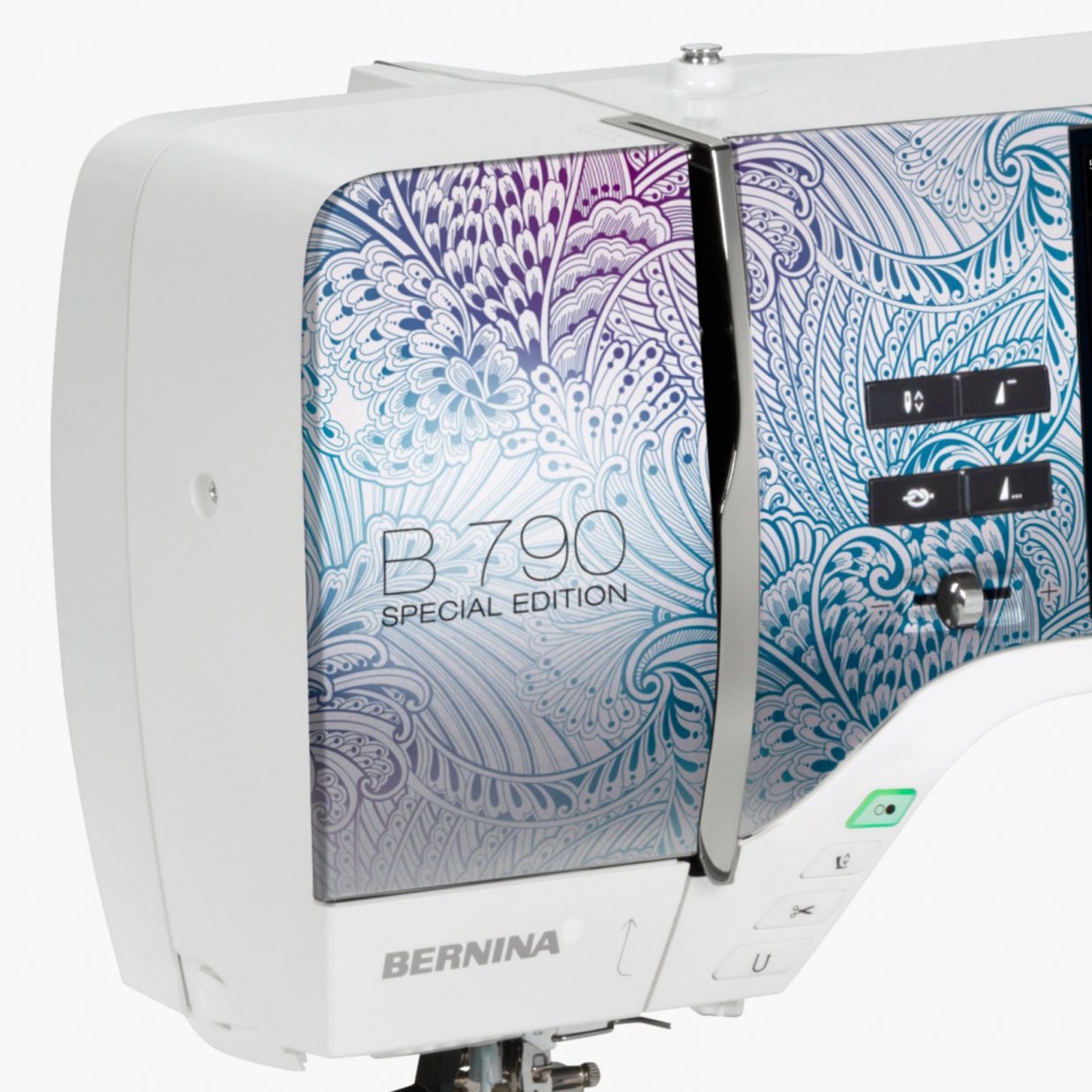 Free Special Edition Suitcases
XL Machine Suitcase

XL Embroidery Module Suitcase

L Machine Suitcase for the B 480 SE
Whether at home or on the go, with this fabulous set of three cases the B 790 PLUS Special Edition and its awesome sidekick the B 480 Special Edition are safe and sound with the perfect all-round protection of BERNINA.



Three-sole walking foot included
With seam guide #50

Perfect fabric feed and even stitches

For materials that are sticky or slippery
The Three-sole walking foot with seam guide #50 helps you working with challenging fabrics that tend to move and shift. The foot comes complete with three interchangeable soles, two seam guides and a screwdriver.
Beautiful embroidery every time
Place a design exactly where you want

Clean embroidery results on the top

Intuitive & very easy to use
The B 790 PLUS Special Edition is enriched with exciting embroidery features like Pinpoint Placement, Enhanced Editing Functions, Total Embroidery Stitch Control and much more.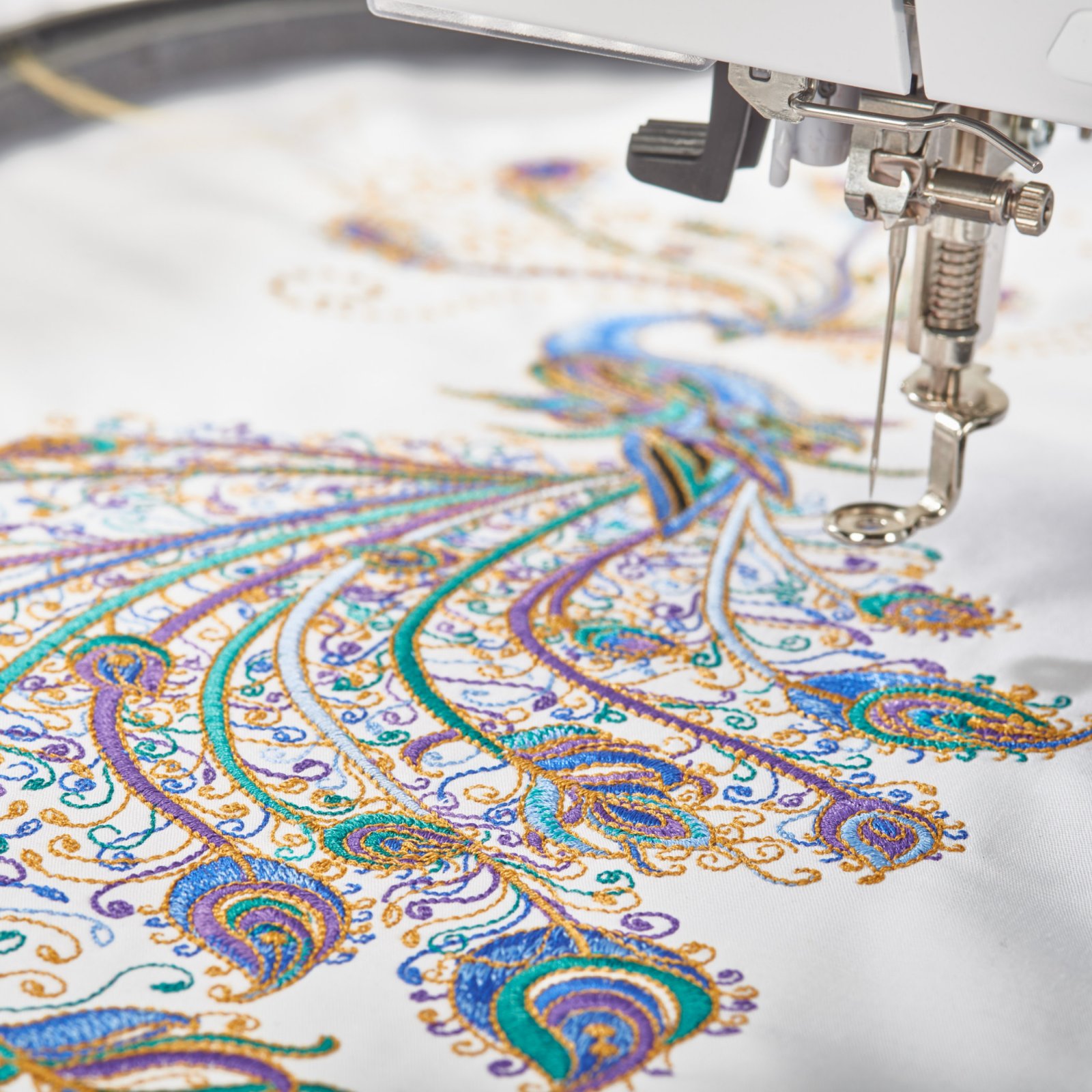 Lots of space for you
Embroider large motifs with ease

Comfortably maneuver large projects

Designed for the Maxi Hoop
The B 790 PLUS Special Edition offers a full 10-inch extended freearm including ten inches of space to the right of the needle. Enjoy a large sewing and embroidery area.



Quiet & precise sewing
Ideally suited for decorative stitches

Sew & embroider even longer

More time for your creativity
The BERNINA Hook sews high-precision stitches up to 9 mm in width with speeds up to 1,000 stitches per minute. The Jumbo bobbin holds 70% more thread than standard bobbins.



Automatic features are yours!
No manual cutting at the end of a seam

Semi-automatic threading

No manual lowering of the presser foot
Thread is cut automatically when you reach the end of a seam or a color change in embroidery. The presser foot lowers automatically at the beginning of a seam.