Humble Event: AccuQuilt 101 - Introduction to AccuQuilt Cutting Systems
Are you new to AccuQuilt?

Join us for this basic class to learn the tips, tricks, techniques and benefits that come along with owning an AccuQuilt Cutting System. It's the Fairy God Mother of scrap fabric! Let us show you what an AccuQuilt Cutter can do!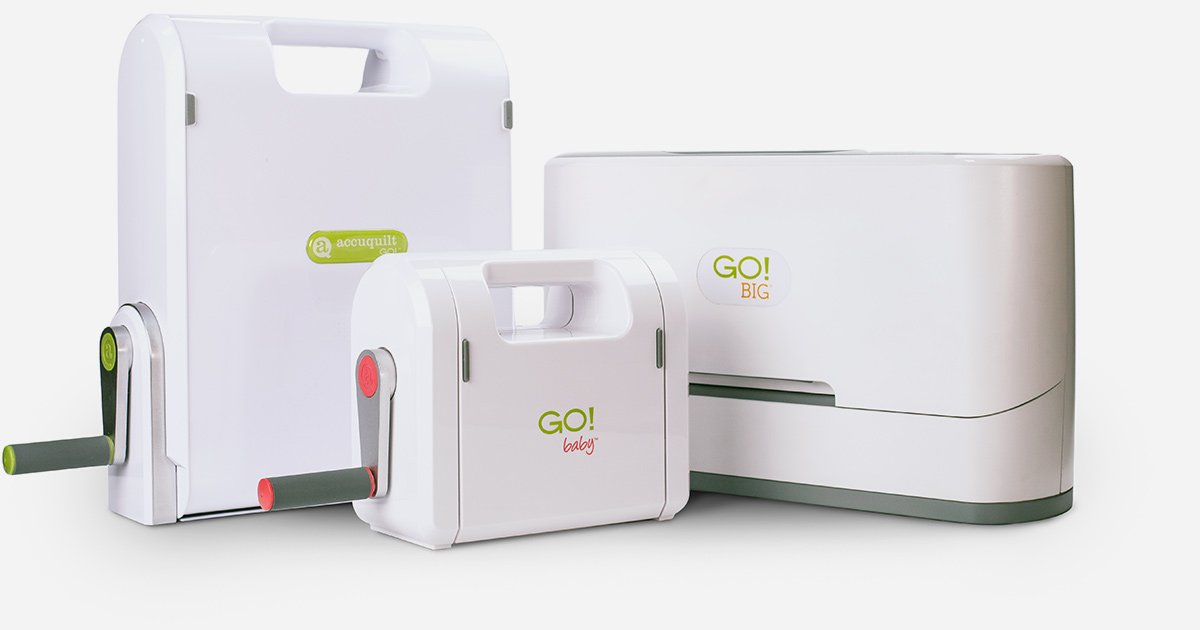 Instructor Name:
Taylor Johnson
Humble Event: AccuQuilt 101 - Introduction to AccuQuilt Cutting Systems
Cost:
$ 10.00
Lecture/Demo