Spring Location: Beginning Quilting
Are you new to quilting or interested in learning what it is all about? We've taken some time out of cutting and utilized our AccuQuilt Cutting System to create an easy beginning quilting class! Learn about 1/4" seams and the techniques to begin your quilting adventure using jelly rolls! We will supply the strip cutter; you pick your fabric. Let's get started on your first quilt! You can do it!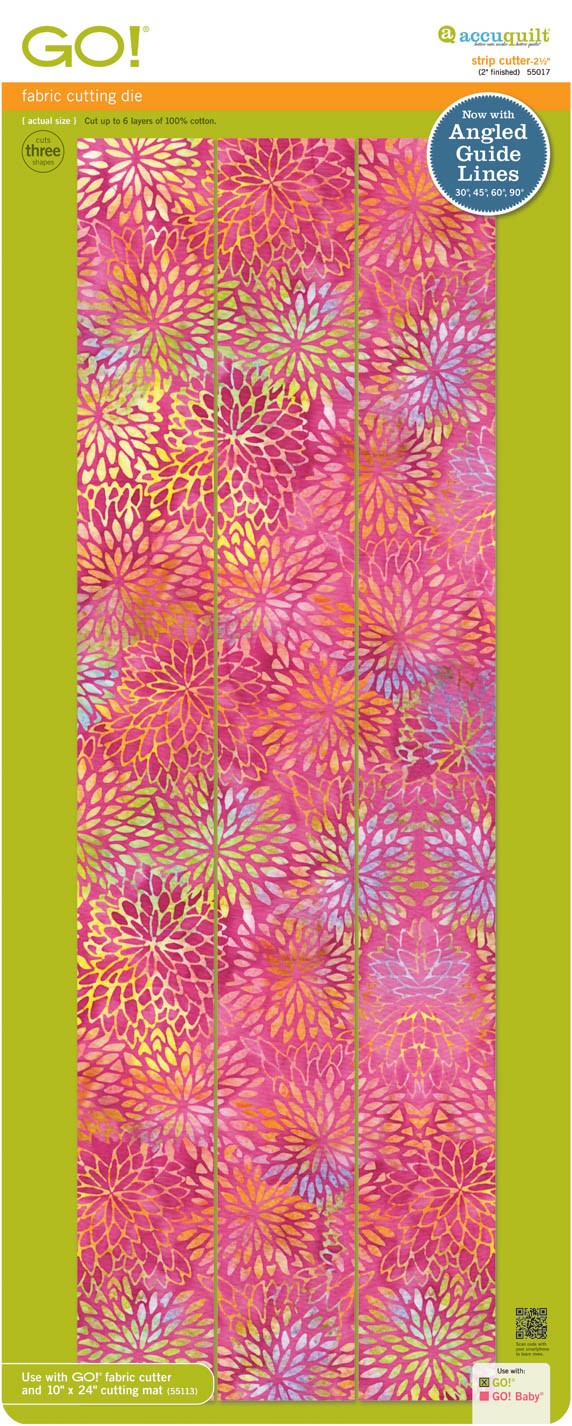 Skill Details:
Basic Beginner
Requirements:
Supply List will be sent upon sign up.
Instructor Name:
Gypsy Hargrove
Spring Location: Beginning Quilting